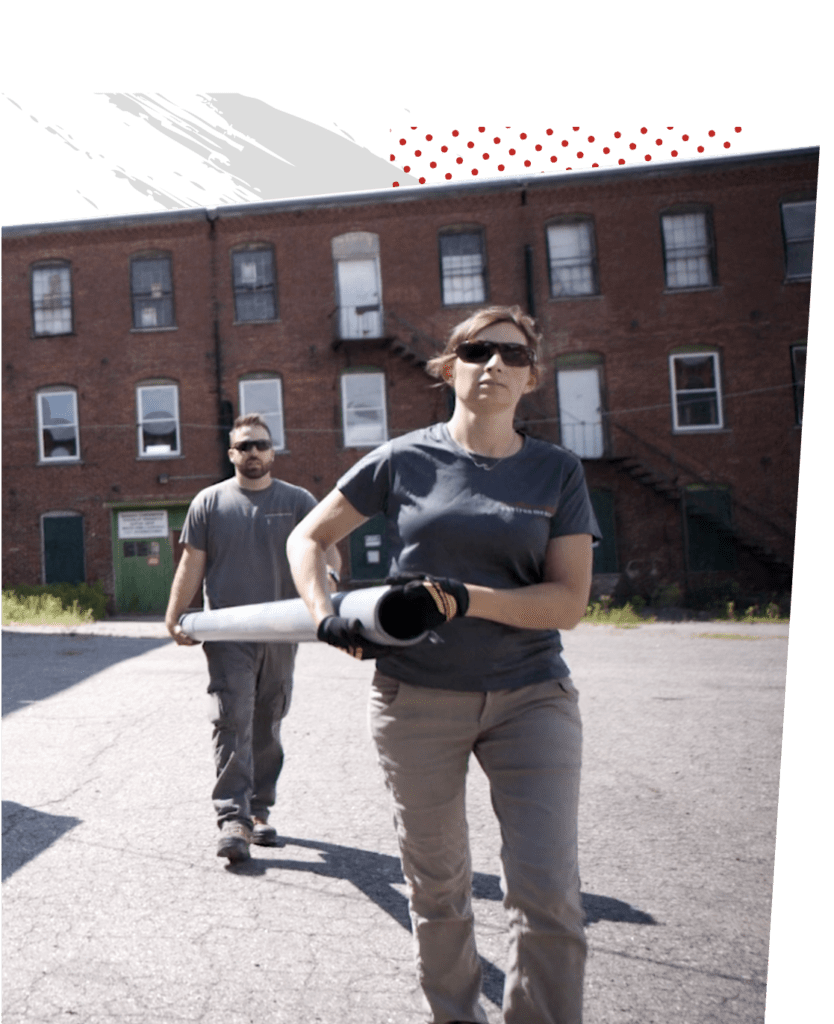 RELIABLE

TRUSTWORTHY

EXPERTS
We are a highly qualified group of experienced environmental consultants focused not only on protecting human health and the environment but also on realizing our clients' visions for reclaiming underutilized properties in a cost-effective manner.
Our understanding of the redevelopment process and its integration with environmental regulations, cleanup technologies, and tax credit incentives, positions us uniquely to maximize the value of your next project. 
square feet of
buildings protected
licensed site
professionals (LSP)
SITE ASSESSMENTS

SITE INVESTIGATIONS

REMEDIATION

SOIL MANAGEMENT

UST CLOSURES

VAPOR INTRUSION

TAX CREDITS
Our customers are developers, commercial businesses and public entities, and other owners of contaminated property who are in need of reliable, responsive, and time-sensitive solutions to their environmental challenges. They want a trustworthy guide to deal with state regulatory issues and pursue available tax credits.